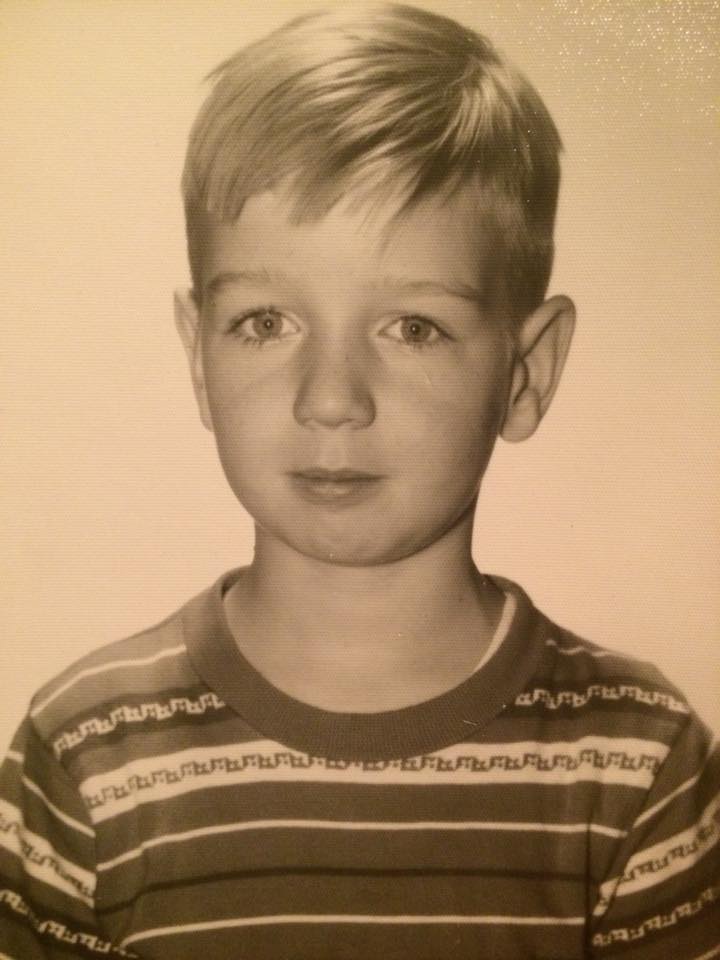 Don Selleck
Donald "Don" Michael Selleck, 66, of Toledo, Ohio, went home to be with his Lord and Savior, Jesus Christ, on Saturday, March 3, 2018.

Family and friends remember him as a man of many interests, including music, theater, travel, theology and Bible study, disaster preparedness, and more. He loved being around people and always had a warm, friendly demeanor toward friends and strangers alike.

Don is survived by his parents, Forest Jr. and Charlotte "Jean" Selleck, of Oregon, Ohio. He graduated from Clay High School in Oregon and started working at United Parcel Service, which became his career of over 35 years. He also helped found several churches and was actively involved for many years in Christian youth organizations such as Youth for Christ and InterVarsity Christian Fellowship.

He is survived by his four children: Lauren (Peter) Gajdek of Seville, Ohio; Christopher (Elizabeth) Selleck of Fort Lauderdale, Florida; Gretchen (fiancé Jay Davidson) Selleck of Archdale, North Carolina; and Hannah (Mark) Buehler of Toledo; all of whom are the children of his former wife, Karen Taylor of Somerset, Michigan. He is also survived by three grandchildren: Isabelle and Juliette Gajdek and Shoshana Buehler.

In addition, he is survived by his sister, Diane Browning of Grand Rapids, Michigan; brothers Robert Selleck of Oregon and Gary (Mary) Selleck of Oregon; and by his nephews, nieces, and cousins. He was preceded in death by his brother-in-law, James "Jim" Browning.